Destinations for your Erasmus + Mobility Programmes
Selecting a destination for a Erasmus + mobility programme is a not an easy decision to make Although the languages spoken by the students help to decide upon a destination, there are usually several options for countries or cities in which to carry out the placement. Which is part of
Mobi Trainee's support services for Erasmus Plus mobility project
in offering you advice when it comes to making a decision.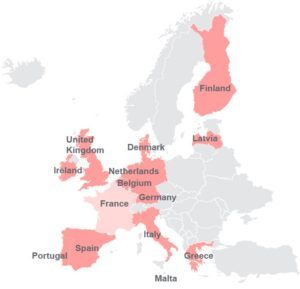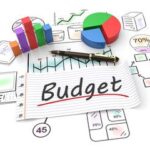 Choose your Destination According to your Budget
Your budget is your primary consideration when looking for the right destination for your mobility project.
Smaller countries or cities should be considered in order to bring the mobility project within the parameters of the budget granted by Erasmus.
We care about the well-being of every student or teacher that we provide support to, and strive to assure that they thrive in their host company. We make dialogue our priority at every stage of the project so that we can adapt to your needs and better react to your expectations and feedback.
Factors to take into account for your budget
With our extensive experience
in project support
, we have identified 3 factors to take into account when choosing the right destination for a mobility project:
Transport
Accommodation
Cost of living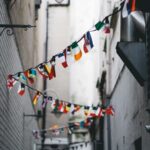 Refine your choice according to the target language
The language level of your students is most likely limited to an academic level. So, to allow them to take full advantage of this experience, it is necessary to find a destination that is well-suited to their profile. Some regions are less open on an international level than others and this can hinder the smooth running of your mobility programme: Students aren't fully able to participate in the company's activity, problems in communication with the companies, less accommodation options and difficulties in getting about the city. International capitals and cities remain a sure value when looking for an international destination.
Mobi Trainee's Main Destinations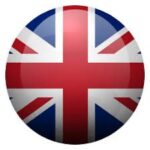 Erasmus Plus Mobility for practicing English
We have previously provided support to projects in Malta, the United Kingdom and Ireland, for those wishing to improve their English. Due to recent political events, the United Kingdom will soon no longer be an option on the Erasmus + programme. Ireland and Malta are excellent alternatives to practice English. Having said that, we would also suggest you consider Italy, Greece, German and even Portugal as English-speaking countries. Students can develop their English language skills, whilst coming into contact with the official language of the country on a daily basis.
Erasmus Plus Mobility in Spain
Spain is an ideal destination for Erasmus + mobility projects. A growing country, it offers a very reasonable cost of living and high-quality infrastructures for students. Barcelona and Madrid are often the two cities of choice, but there are many others which offer an attractive alternative, such as Palma de Mallorca, Malaga or Valencia.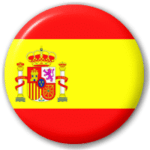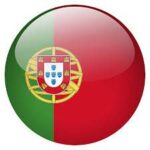 Erasmus Plus Mobility in Portugal
Portugal is the only European Portuguese-speaking destination. However, Portugal is less internationally-minded than, say for example, Italy, and although tourism there is booming, at the current time, other destinations would be better-suited towards to practising English.
Erasmus Plus Mobility in Italy
Italy is the compulsory choice when it comes to practicing Italian, but the country offers to much more. It attracts a great deal of tourists and so can also be an excellent option for hospitality / restaurant training. Italy also has a very important cultural heritage, making it an interesting destination beyond the purely professional sphere.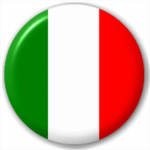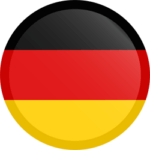 Erasmus Plus Mobility to Practise German
Aside from countries such as Belgium or Luxembourg where the German language is practised alongside others, only Germany and Austria offer the opportunity to fully immerse oneself in this culture. Germany and the city of Berlin have established themselves as offering an all-round professional and cultural experience. In addition, Germany is an affordable destination where English is widely-spoken.
Get in Touch
A Mobi Trainee consultant will evaluate your project
Quote
Proposal of a tailored support plan
Quote Approval
Project is approved and the partnership contract is drawn up
Project Launch
Internship placement search and organisation of additional services are under way!
Contact us!
Our expert team are here to help!
For further information, you can contact us by phone or email